11 Nov. Crystal Bowl Remote Meditation
Axis Alignment with the Mercury Transit




< To true peace beyond the difference>




"Communication truth beyond group consciousness, the boundary"
We call to the person who says to live in true peace for participation.
November 11 midnight (Japan Time), we will hold a Remote Meditation Session with Crystal Bowls from Taiwan
This will be the way to Oneness, waking up from political and emotional conflicts between different ethnic groups, and moving towards true reconciliation.
From November 11th to the 12th, a phenomenon called the "Mercury Sun Pass" occurs where the Sun and Mercury overlap.
Mercury passes in front of the sun and the Earth-Mercury-Sun stands in line.
At that time, East Asia, the back of the earth, the "Front of the Back," takes on that role.
The darkness behind it is illuminated by the moon that becomes the full moon.
It is a meditation session for 30 minutes from 24:00 at midnight on November 11 in Japan time.
Time:    11 November, 2019 24:00 – 24:30 (Japan time)
*Playing : 24:00 – 24:20  No sound:  24:20 – 24:30
15:00 – 15:30 (GMT)
Fee:
*3,600yen (include Essences kit)
*2,100yen (no Essence kit)
pay by Paypal
https://www.paypal.me/rayessence/3600YEN
https://www.paypal.me/rayessence/2100YEN
*If you need essence, please contact us by 6 November
(Japan domestic delivery only)
You can join only remote meditation if you are in outside of Japan.

Contact:  sulisthefool@gmail.com
Special Essence kit:
* "Meikai" – What's boundary
* "SUISEI 360 DO" – Mercury Omnidirection
* "Yuiga" – Independent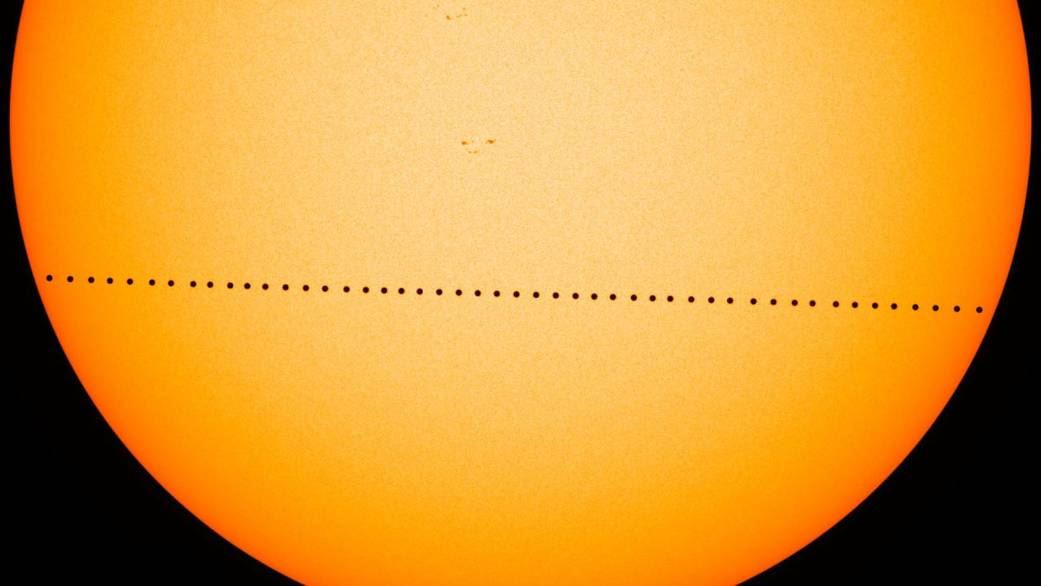 <about main essence "Marcury Omnidirection">
"Mercury Omnidirection" made in 2015 by Ray Project YUIGA.
This essence was born in the course of Mercury Transit in 2015.
<SUISEI 360 DO (Mercury Omnidirection)>
"Open the door of omnidirectional communication "
Open your mind to new perspectives. Let hidden truths reveal themselves.
This bottle helps you communicate directly for clear communication, with a mind as open as the day you were born on the Earth.
It will let you escape all the effects of your environment and move beyond your own filters so that you can listen to everyone directly.
Use it to build relationships under new paradigm that transcends bias.
From November 11th to 12th, this bottle will be upgraded all at once.
Participants will also participate in this version upgrade.
<AXIS ALIGNMENT Remote Meditation>
Axis Alignment Remote Meditation hold Summer & Winter Solstice and Spring & Autumn Equinox and the timing of special celestial placement.
Playing Crystal Bowls "Stillness Sound" and using selected special Ray Essences.
Anyone can participate from anywhere.
I play crystal bowls without self mind, playing with the participants on the list.
We all connect with a deep sense of oneness. Playing for 20minutes and 10minutes with no sound.
Please be aware of this silent sound and join us in meditation all at once.

This time in 11 Nov. it is the special celestial placement "Transit of Mercury".
We will hold remote meditation in midnight (Japan time).